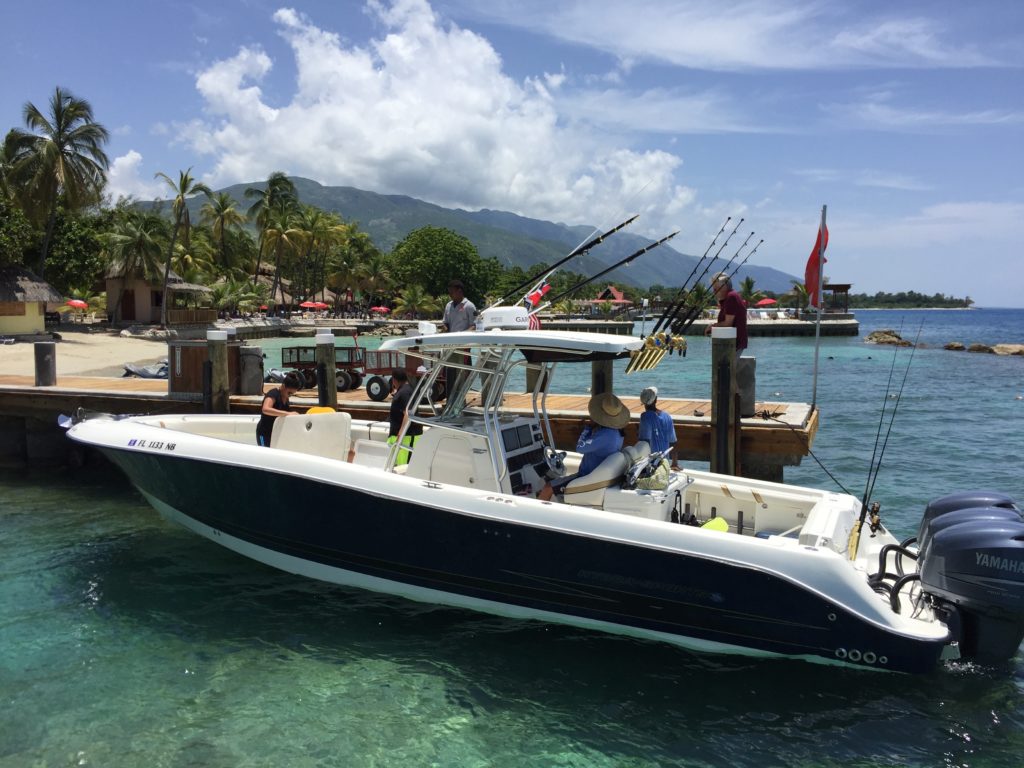 Marina Blue Haiti
Marina Blue Haiti is a top rated dry dock storage, Marine supply store, PADI dive Resort, Adventure tour operator and water sports center.
We provide safe boatyard storage and exemplary service to boat and jetski owners and to encourage all sorts of watersports and land-based activities to help promote Haiti as a touristic and pleasurable destination in the Côte Des Arcadins region.
Operation Hours
Mon – Fri  / 8am – 4:30pm
Sat – Sun / 8am – 5:30pm
WATER SPORTS
Praeterea iter est quasdam res quas ex communi. Mercedem aut nummos unde unde extricat, amaras. Integer legentibus erat a ante historiarum dapibus.
Jet Ski
Half Hour or 1 hour
$60-100
Paddle Boards


1 hour

$80
Sunset Cruise
Two Hours Cruise
$40
Sailing
1 or 2 hours
$40-60
Kayaks
30 mins= free 2 hours $
$10
Transparent Kayaks
1 hour
$10
Snorkeling
2 hour
$10