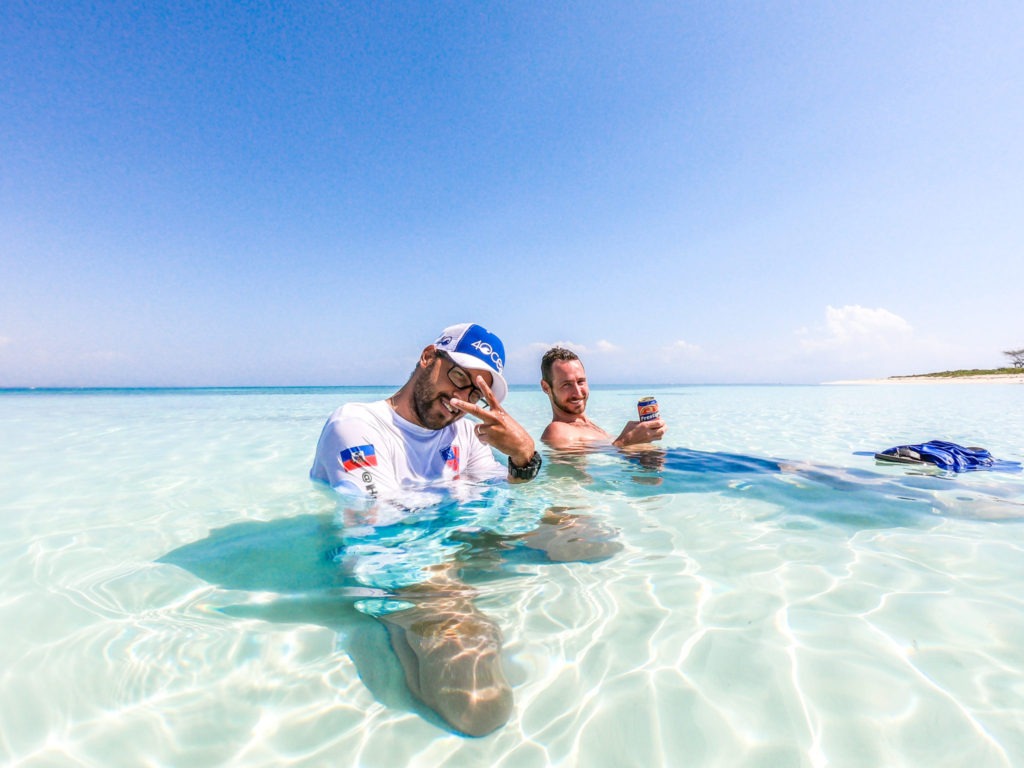 Boat Excursions
Marina Blue's excursion center, is located on Moulin Sur Mer Beach Resort's property…  Our facilities are composed of a large dry dock, comfortable boats and vehicles, solid and reliable service and the best excursions along Cote des Arcadins. We offer all inclusive boat excursions with the best service in beautiful destinations all along Cote Des Arcadins and La Gonâve.
All our captains and guides are professionals and trained to offer you the best service possible. We also claim to be the safest boat tour provider in the region. All our staff is CPR and EFR emergency responders.
Please see our calendar for availability. Some of our excursions require a minimum of people. If you don't have the minimum required for an activity, you can always write us at info@marinabluehaiti.com and see if we can match your group with other groups. For inquiries or make make other dates available, please write us at info@marinabluehaiti.com
Some of our excursions offer discounts for groups of 10 people or more, write us an email and inquire for your group discount code.
Anse á Galets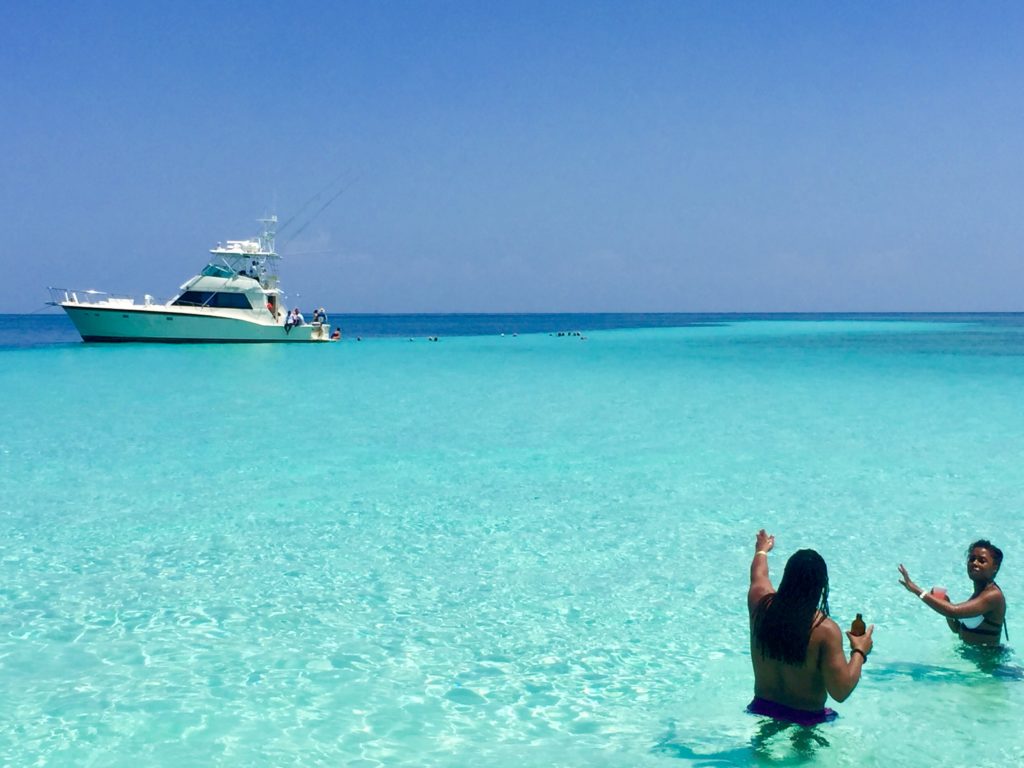 Anse á Pirogues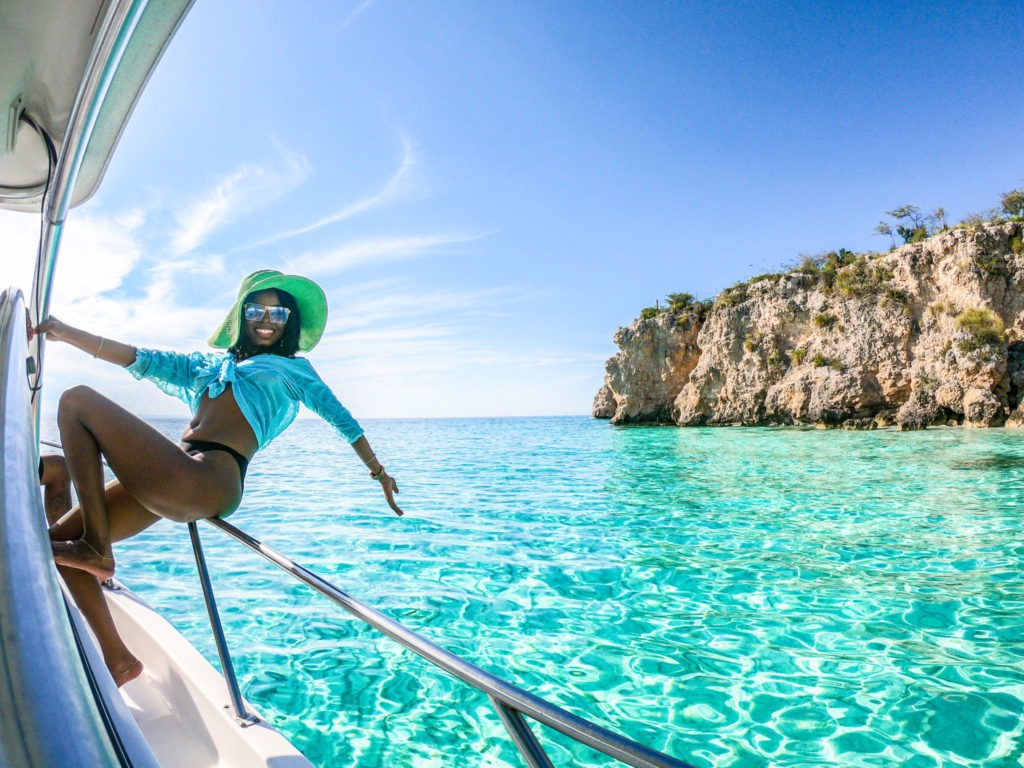 Anse á Raisins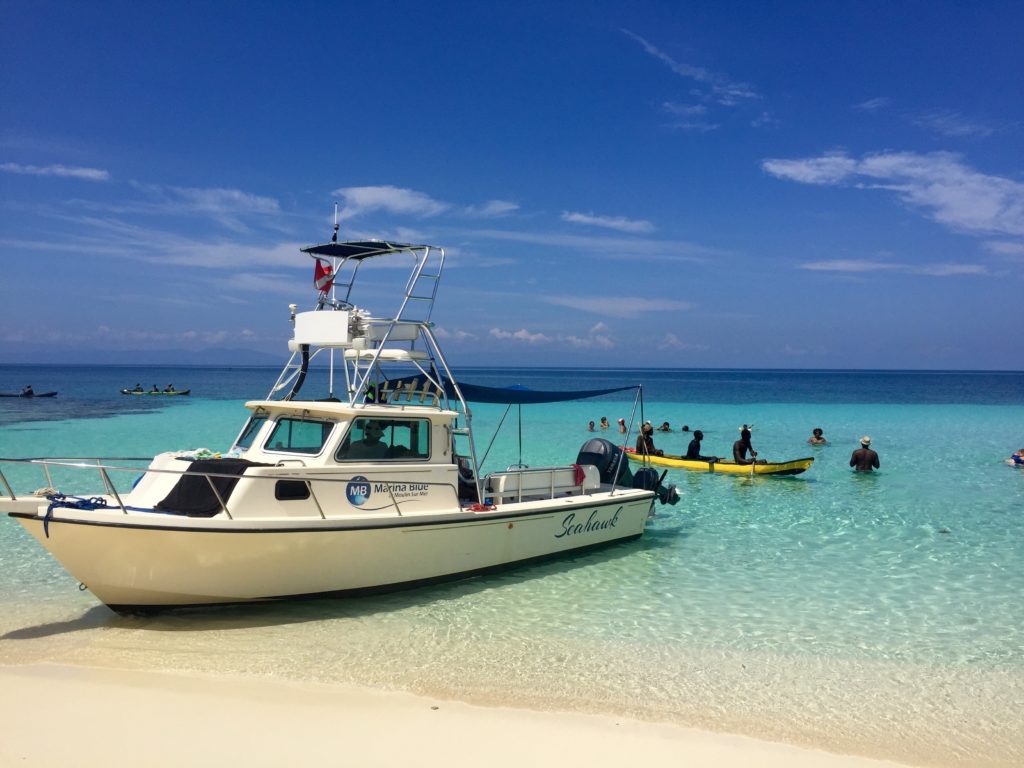 Arcadins islands